ReNature Training IV: Nature-based solutions in rural landscapes
ReNature came back to Malta for the project's fourth training course, this time on the topic of nature-based solutions in rural areas. Students, project partners and renowned experts got together at the Malta College of Arts, Science & Technology (MCAST) on 24 and 25 February 2020.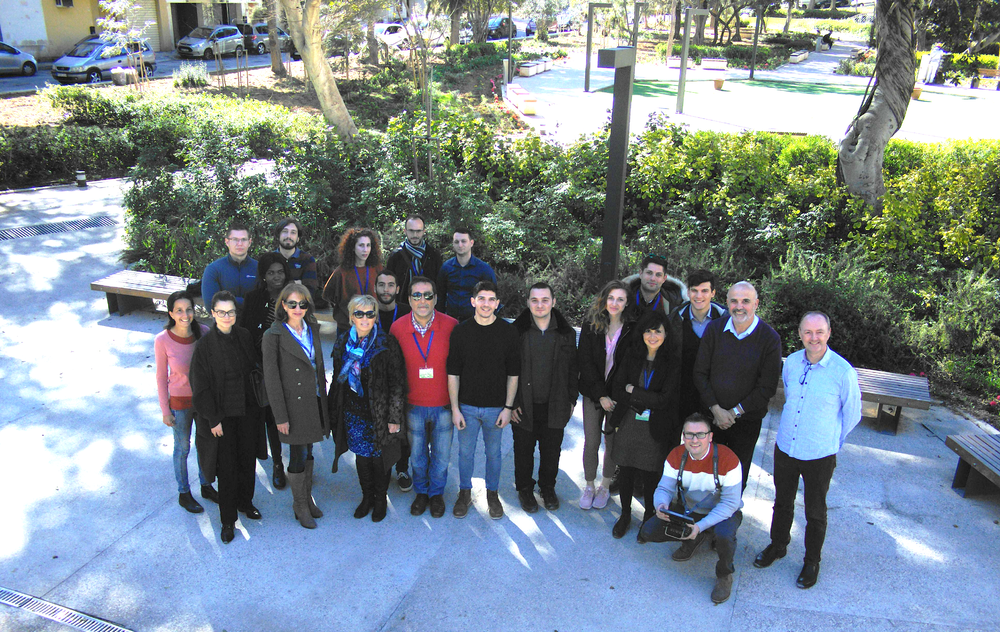 Aiming to position Malta as a regional leader in Southern Europe and the Mediterranean region for nature-based innovation, the training capacity-builds MCAST, as well as the national research, policy, business and stakeholder community. With the help of lecturers from leading European institutions, the training participants learned how to define nature-based solutions and provide an overview of ongoing initiatives in the Mediterranean region, as well as how to assess the demand for NbS based on environmental monitoring and socioeconomic data.
Under the motto "Sometimes nature needs a helping hand", training participants were motivated to identify nature-based solutions and interventions that may be applied in rural landscapes to provide co-benefits to human well-being and biodiversity.
Lectures on urban planning, the specifics of the Mediterranean region taught trainees learned to select the appropriate nature-based solution to address a specific societal challenge in a rural landscape.
To stress on the innovative ways to collect environmental science data, Malta training participants had a fieldwork session dedicated to the practical usage of drones in the field of nature-based solutions.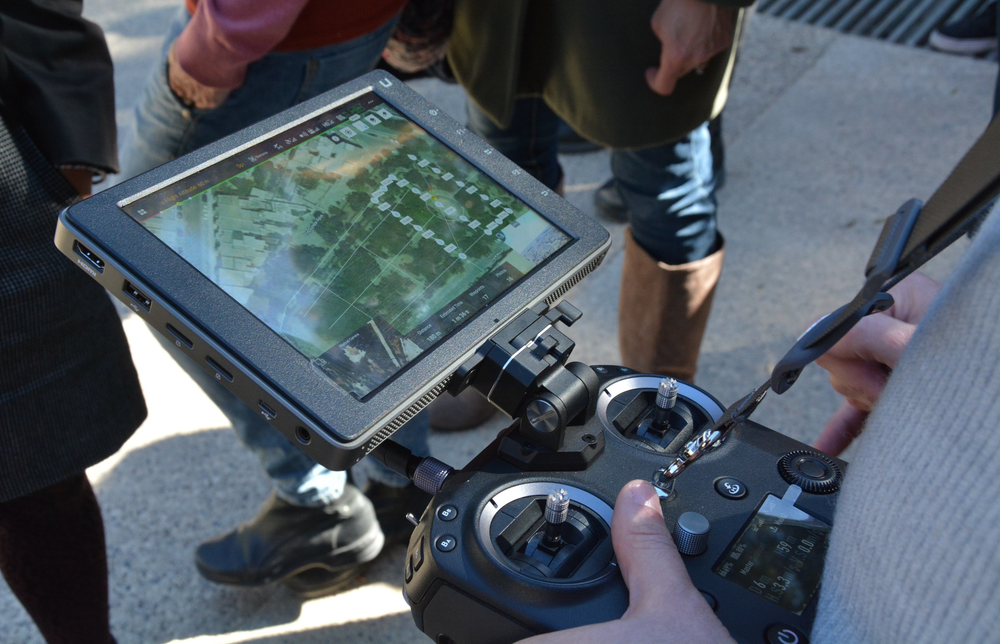 More information, photos and live broadcast are available on
Twitter
under #MaltaTraining2020.
This training is part of a series of capacity-building activities, organized by ReNature. A total of five cross-cutting training courses and two summer schools will take place until the end of the project.