ReNature Training II: Mainstreaming nature-based solutions in planning and policy-making
The second ReNature training on nature-based solutions took place in Dublin, Ireland from 11 to 13 June 2019. Trinity College Dublin welcomed scientists, practitioners and students to a three-day training called "Mainstreaming nature-based solutions in planning and policy-making".
The training began with a green infrastructure workshop in the form of a game for planning nature-based solutions in a real-world landscape. Mixed groups of students and experts had the task to define diverse green infrastructure assets. Based on the green infrastructure quest, training participants identified issues related to mainstreaming nature-based solutions.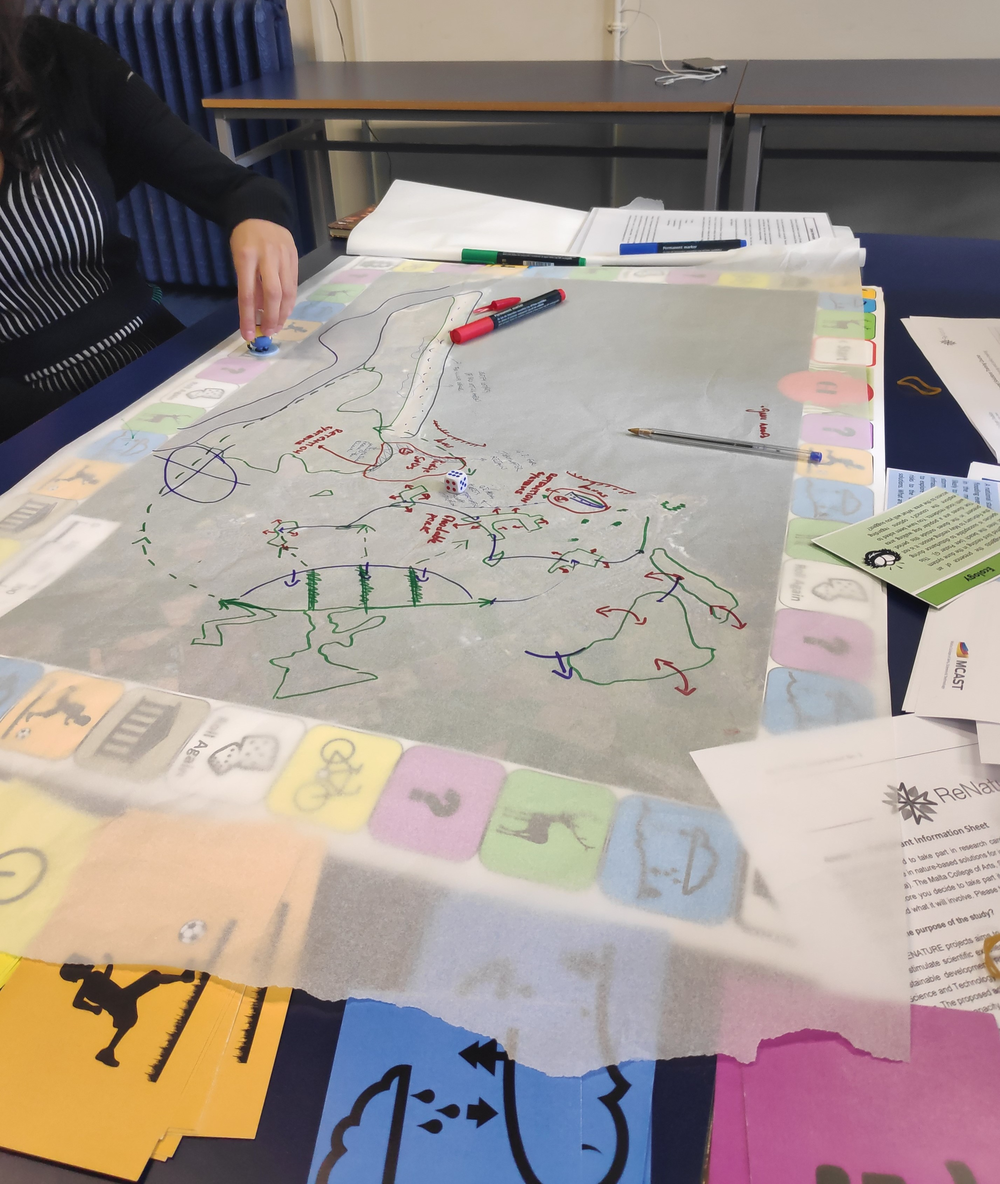 Practitioners gave an overview of environmental and societal issues and highlighted the sustainability potential of nature-based solutions, as well as their benefits, such as lower maintenance necessity and price.
The ReNature training included a field trip in Dublin focusing on working nature-based solutions in urban areas with valuable inputs from local landscape architects. "It is important for us to discuss and see when and how interactions between humans and nature are mutually beneficial, so that we can suggest concepts for tangible nature-based solutions," training participant comments.

"We now need to start looking for the plants of the future," project partner and Associate Professor at Trinity College Dublin Marcus Collier explains. "What might seem the wrong place now, could be the right place in 50 years time."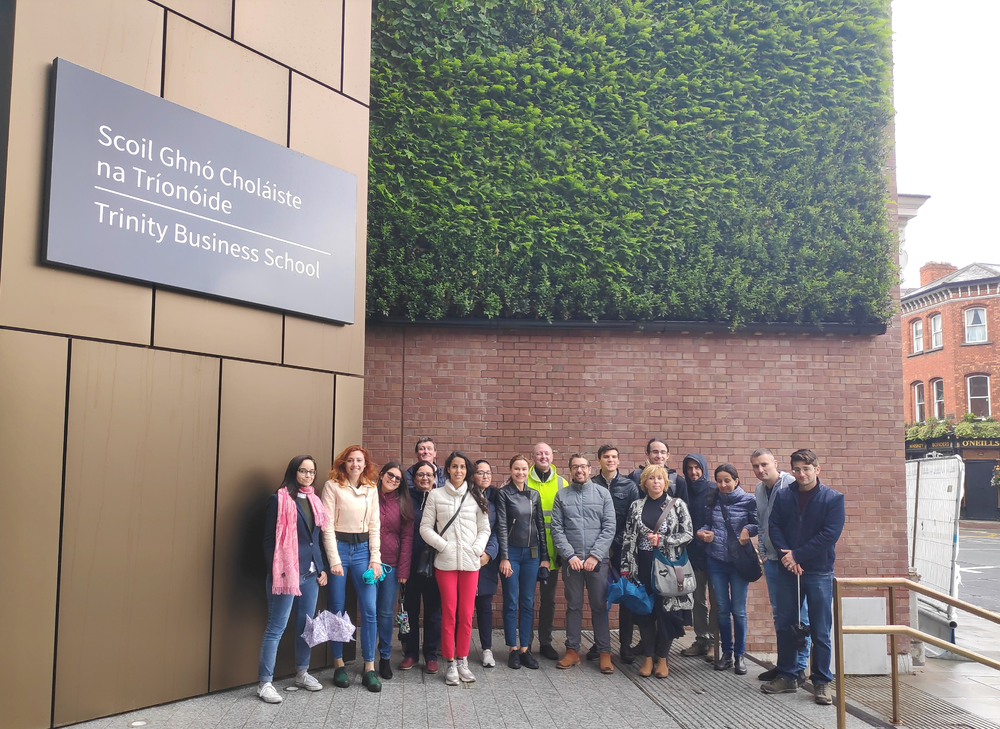 The second ReNature training successfully addressed main issues associated with green infrastructure in urban areas, encouraging students to be innovative and think with perspective. Training participants gained the ability to discern the opportunities and restrictions in mainstreaming nature-based solutions in an urban context. Students also got the chance to explore novel nature-based solutions, to examine the different views of engineers, planners and architects, as well as to practice the nature-based solutions planning in real-world scenarios.
This training is part of a series of capacity-building activities, organized by ReNature. A total of five cross-cutting training courses and two summer schools will take place until the end of the project.