ReNature at the IUCN World Conservation Congress
This Sunday, the 5th of September, ReNature is going to participate at the The International Union for Conservation of Nature (IUCN) World Conservation Congress, where international scientists come together to set priorities and drive conservation and sustainable development action. IUCN's 1400+ government, civil society and indigenous peoples' Member organisations vote on major issues, action which guides humanity's relationship with our planet for the decades ahead. IUCN's unique and inclusive membership gives the Congress a powerful mandate as it is not solely government or non-government, but both together. This year's congress is going to be in hybrid form - both physical (in Marseille, France), and virtual.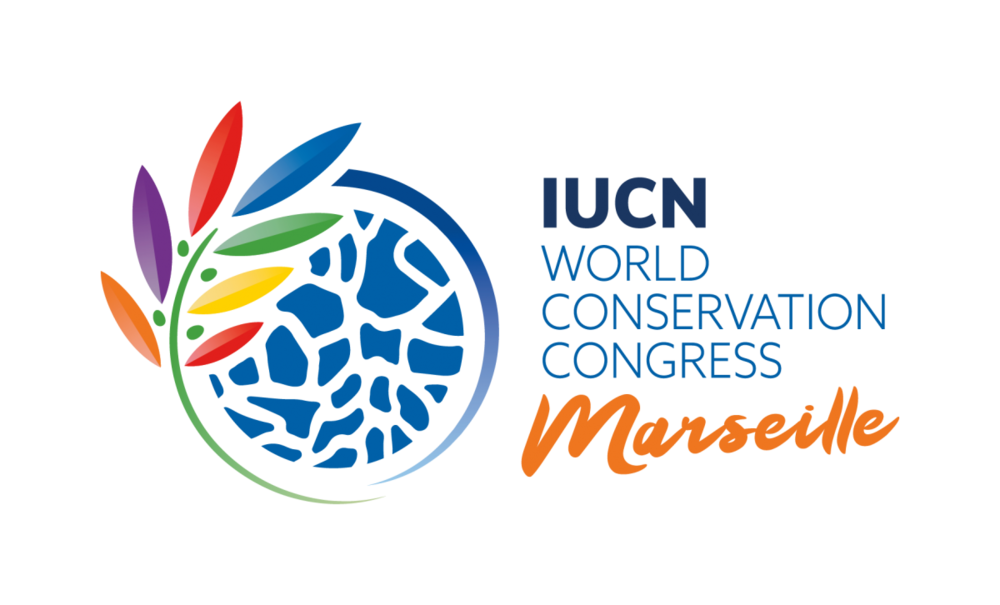 ReNature is going to take part in the congress with 2 joint sessions. The project coordinator, Mario Balzan (MCAST), will be the speaker for both of them. The topic for the first one is "Nature‐based solutions for innovation, sustainable economic growth and human well‐being in Malta. The ReNature project in Malta." and starts on Sunday 5th of September at 14:00 (CEST). This session will also showcase successful examples and initiatives of nature-based solutions (NbS) in place applied in different natural ecosystems and urban areas.
The second joint session will be presenting the ReNature nature‐based solutions compendium and its new feature - the interactive NbS Toolkit, from 16:00 (CEST) on the same day.
NbS offers an unprecedented opportunity to increase the resilience of Mediterranean society faced with climate change and other societal challenges.
During the first session, there will be showcased 4 more examples of nature-based solutions from different speakers:
For the second session, there are 4 more topics to be presented from other speakers. They are:
Lessons learned from an assessment of the IUCN Standard using 18 NbS interventions in Mediterranean cities has allowed the identification of both the Standard's potential in Mediterranean cities and challenges in its use that must be resolved.