ReNature has been featured in the EDULEARN Proceedings
On 5 and 6 July 2021, the 13th annual International Conference on Education and Learning Technologies (EDULEARN) took place in a virtual setting. Organised by the International Academy of Technology, Education and Development (IATED), the event was attended by more than 800 world-leading speakers from 80 different countries, who presented key-note lectures and workshops. ReNature was also part of the conference, where project members introduced ReNature's visions and objectives, and raised awareness towards the importance and excellence of nature-based solutions (NBS). The economic, social and environmental benefits for implementing NBS were also showcased, focusing on their positive impact on the human well-being, economic growth and tackling environmental challenges.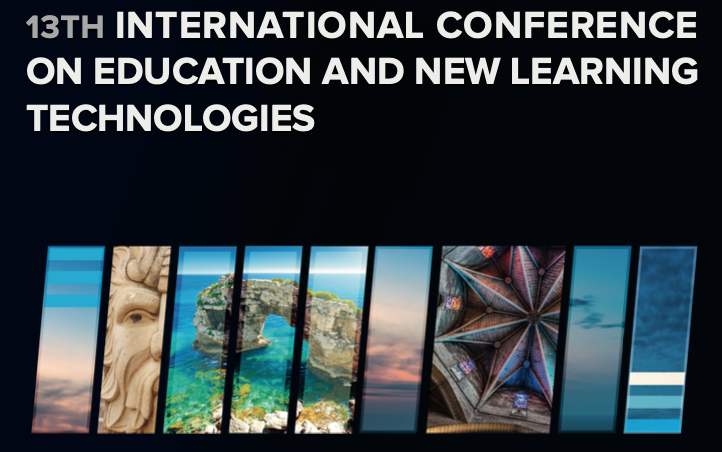 During the uncertainty of times that we are currently facing, the conference auspiciously achieved to promote cooperation and exchange of educational experiences. As a part of the ambitious goals of the organising team, the participants had the opportunity to share and present their innovative ideas and projects through an abstract and/or a paper, which will all contribute to the EDULEARN21 Proceedings.
Published by IATED, the Conference Proceedings is a selection of papers, showcasing the innovative ideas and developments of the various international participants in the event. Along these lines, ReNature is eager to share that the project's article Renaturing Malta: Developing a capacity-building strategy for the mainstreaming of nature-based solutions, has been included in the EDULEARN21 Conference Proceedings.
Read the whole article here.