ReNature partner receives the Friedrich Wilhelm Bessel Research Award
ReNature is glad to announce that the project partner Prof Davide Geneletti (University of Trento, Italy) has received the Friedrich Wilhelm Bessel Research Award by the Alexander von Humboldt Foundation in recognition of his outstanding accomplishments in research in the field of environmental planning.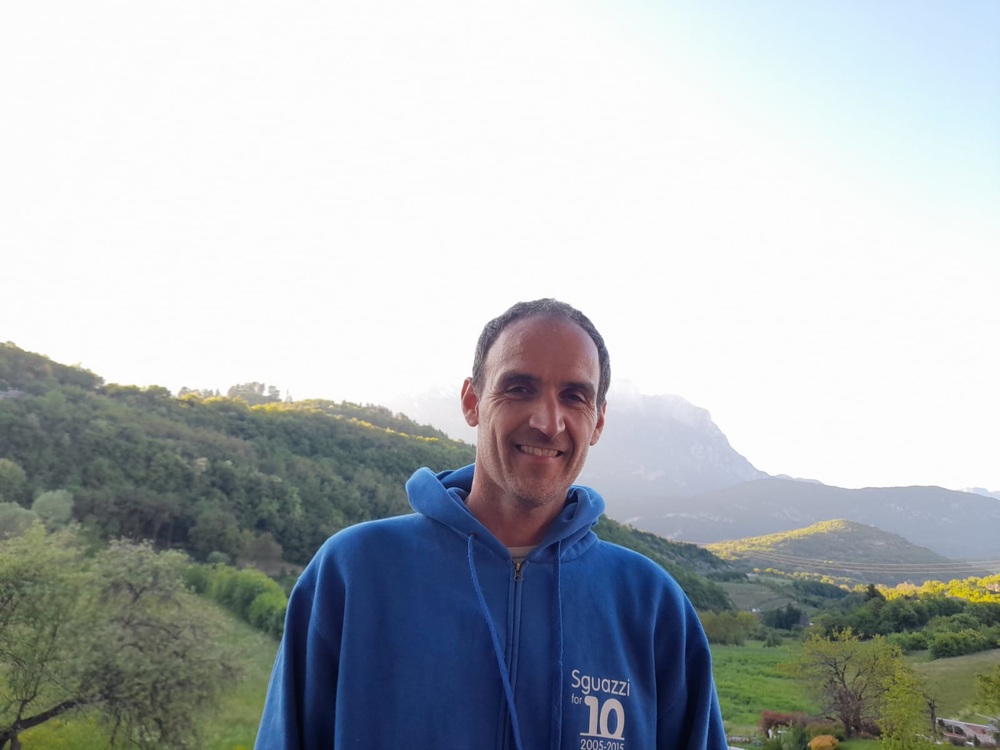 The Foundation is established by the German government and is annually awarding internationally renowned academics from outside Germany in recognition of their outstanding accomplishments in research. All the nominations for the Award are initiated by established researchers at research institutions in Germany and are based on the following criteria:
An excellent research record with scientific achievements that have already influenced the nominee's field
Reasonable prospects for producing outstanding achievements with an impact that extends beyond the nominee's immediate field of work
Additionally, the Award winners are presented with the opportunity to conduct a research project of their choice at a research institution in Germany in cooperation with other specialists in the field.
Prof Geneletti is invited to the Opening Ceremony of the Alexander von Humboldt Foundation's Annual Meeting on June 23, in the presence of the Federal President of Germany, Mr Frank-Walter Steinmeier, as well as the Nobel Laureate in Chemistry 2020, Dr Emmanuelle Charpentier.
More about the award you can find here.