A winning prize at the Post COVID-19 City Challenge
In January 2021, our project partner Prof Davide Geneletti from the University of Trento, Italy participated in The Post COVID-19 City Challenge with a proposal for Renaturing marginal public spaces for people and ecosystems, where the submission received a winning prize.
The Post COVID-19 City Challenge has been organised by the Belmont Forum-funded consortium IFWEN in a collaboration with the MIT Center for collective intelligence's Pandemic Response Colab team. The purpose and idea behind this innovative contest were to challenge the participants to demonstrate multidisciplinary thinking and collaboration around urban design for the post-COVID-19 city.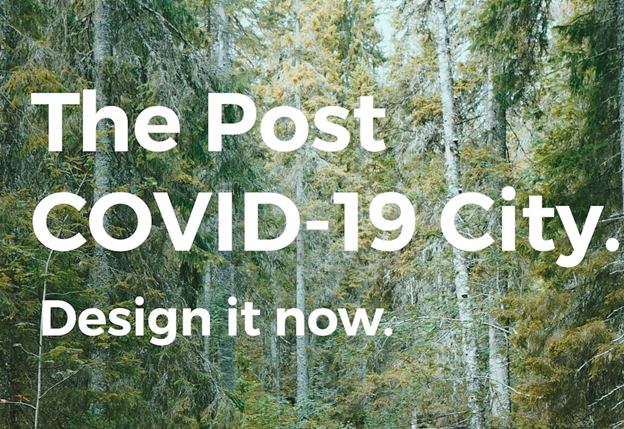 With his winning paper, Prof Geneletti unveiled the potential of small vacant lots to become efficient nature-based solutions (NbS) for citizens' wellbeing and nature conservation. The paper showcases an initiative for providing knowledge basis for integrating NbS in marginal public space in the city of Trento, which is an alpine area. More specifically, through the engagement of various stakeholders, this action aims to deliver a database showcasing the potential of marginal space to provide tangible contribution to citizens' wellbeing and biodiversity.
Read the full submission here.