Better cities for nature and all people: ReNature is attending The Nature of Cities Festival
ReNature is glad to share that the project has been accepted to participate at The Nature of Cities (TNOC) Festival, which will take place from 22-26 February 2021 in an entirely online environment.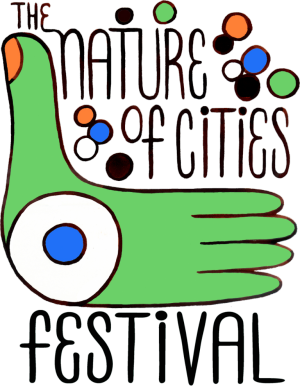 TNOC is a transdisciplinary event for scientists, architectures, planners, policy makers and many more. It combines the international community of urban thinkers into exploring and celebrating the environmental justice aspects of green city building. The five-day festival, themed "Better cities for nature and all people," gives an opportunity to all it's participants to deliberate on how to create more resilient and sustainable cities by enhancing the excellence of nature.
Out of more than 300 applicants, ReNature has been shortlisted to attend the festival. The project's dedicated seed session is being scheduled for 25 February, where ReNature's coordinator Mario Balzan is going to present our main objectives and outputs.
More about TNOC Festival you can read here.