ReNature publishes learning materials from capacity-building events in an open access collection
The third article from the ReNature collection is now available in the open science journal Research Ideas and Outcomes (RIO). The paper Capacity-building and networking events for nature-based solutions and re-naturing in Malta, informs on the six strategically designed training activities, which have been delivered during the first half of the projects' lifespan. The article yields a selection of learning materials from leading international experts derived from each of the training courses, which are all available for download.
The purpose of the capacity-building workshops was to enhance institutional research capacity and to develop stronger links between research, policy, the business and stakeholder community. As such, the ReNature trainers were aiming to establish efficient knowledge about nature-based solutions (NbS) and to promote further research for their implementation.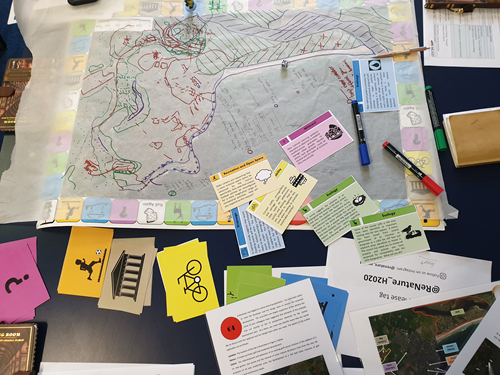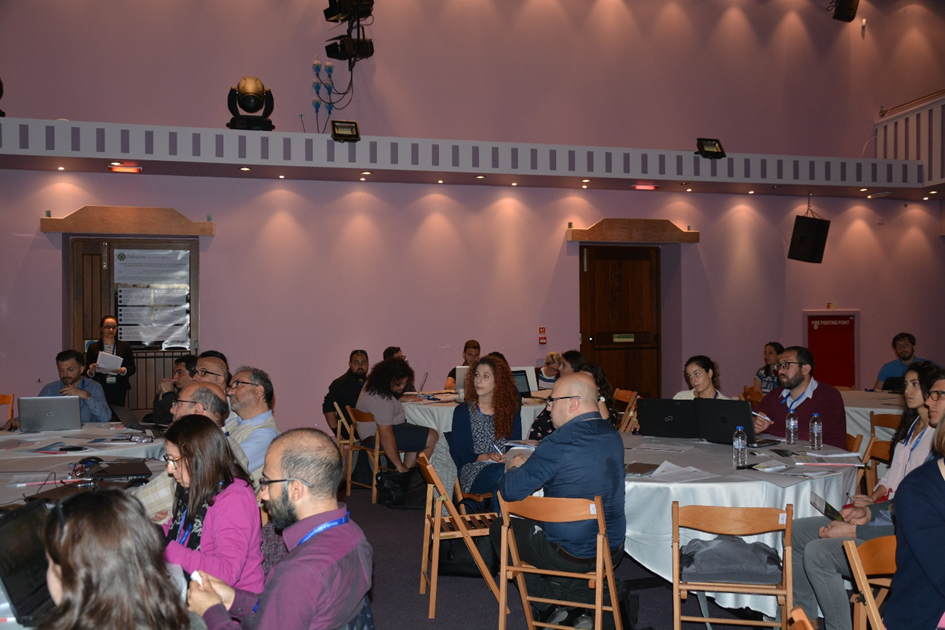 Each of the capacity-building events consisted of lectures, courses and exercises on different topics related to NbS, such as ecosystem services and green infrastructure, biodiversity, NbS in planning and policy-making, and more.
The trainings have successfully created a space for impactful discussions amongst the many participants towards the beneficial integration of NbS in Malta. Additionally, a strong stakeholder community was established, which together with ReNature will work on the prosperous re-naturing of Malta.
You can read the full paper here.
These training courses are part of a series of capacity-building activities, organised by ReNature. The remaining events will be followed by another open access article including learning materials by leading experts.