Renaturing Cities: Interdisciplinary Summer School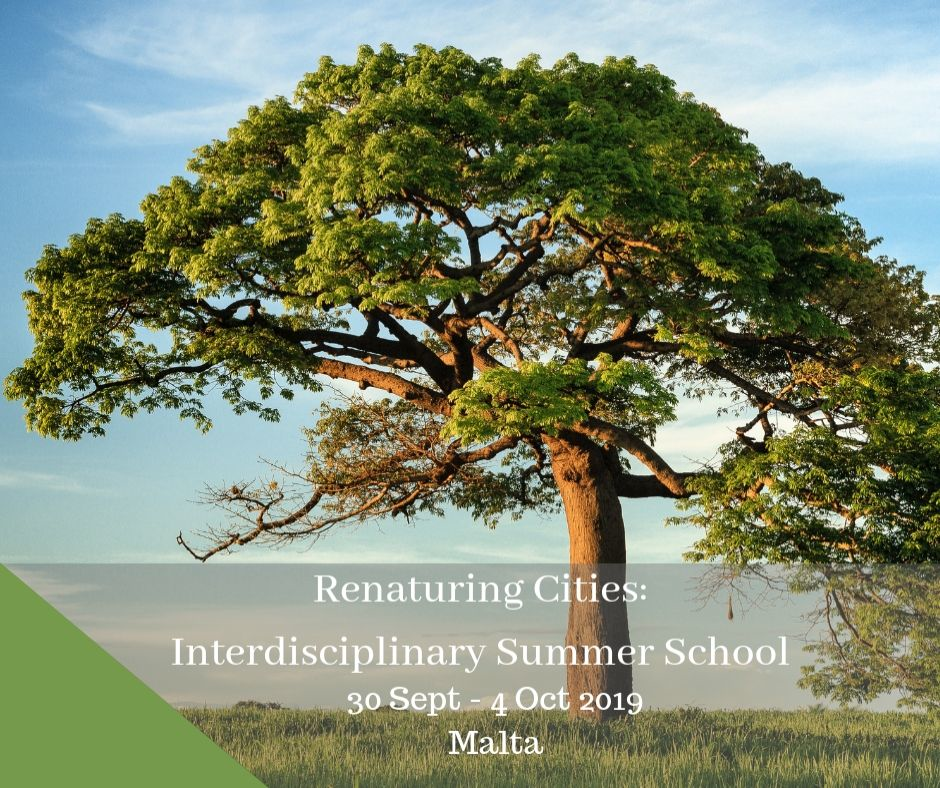 Application now closed, stay tuned for results and news!
Renaturing Cities: Interdisciplinary Summer School aims to provide participants with an understanding of the features and potential of nature-based solutions in the context of a holistic approach towards landscape sustainability. All participants will have the chance to interact and share experiences and activities with international experts.
The summer school will include "problem-based" learning sessions, aimed at stimulating professional development and further networking between participants also in the aftermaths.
Detailed information about the Summer School is available in the Summer School Flyer as well as the agenda below.
Stay tuned for further details about the Summer School!