ReNature: Promoting research excellence in nature-based solutions for innovation, sustainable economic growth and human well-being in Malta.
ReNature aims to establish and implement a nature-based solutions research strategy with a vision to promote research and innovation and develop solutions in a pursuit of economic growth, whilst at the same time improving human well-being and tackling environmental challenges.
Nature-based solutions, defined as living solutions that address societal challenges in a resource-efficient and adaptable manner and to provide simultaneously economic, social, and environmental benefits, are a priority for the key priority for the European Union research and innovation agenda.
Examples of nature-based solutions include different forms of green and blue infrastructure, green roofs and walls, rain gardens, sustainable urban drainage systems, natural water retention measures, hedgerows, salt marshes and dunes, floodplains, and urban green spaces.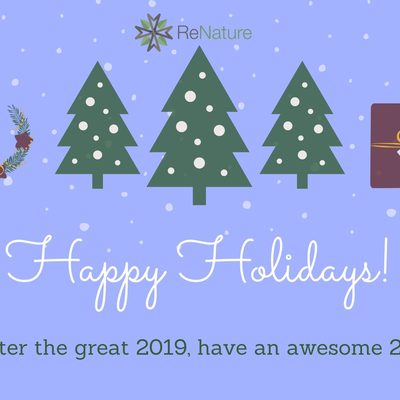 ReNature wishes you a very happy holiday season and a joyful and prosperous New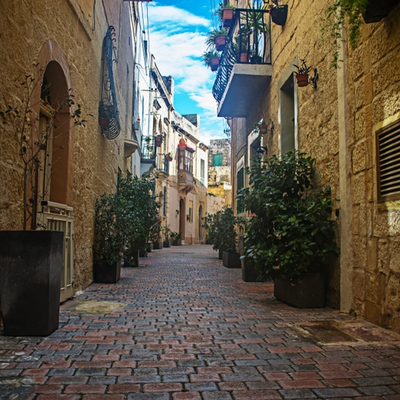 English, French, German, Italian, Polish and Spanish - six languages, in which you can read an article about ReNature, published by CORDIS. Under the headline...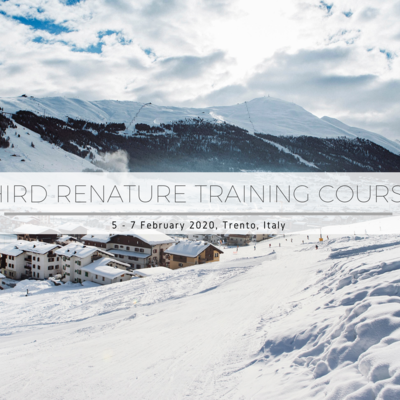 After two successful trainings in Malta and Dublin, it's Trento's turn now! In February 2020, a ReNature training will teach students about the ecological...