CORDIS writes about ReNature in six languages
English, French, German, Italian, Polish and Spanish - six languages, in which you can read an article about ReNature, published by CORDIS. Under the headline 'Providing nature-based solutions for landscape sustainability', the article talks about the need for green roofs and walls, sustainable urban drainage systems and other nature-based solutions to address societal challenges.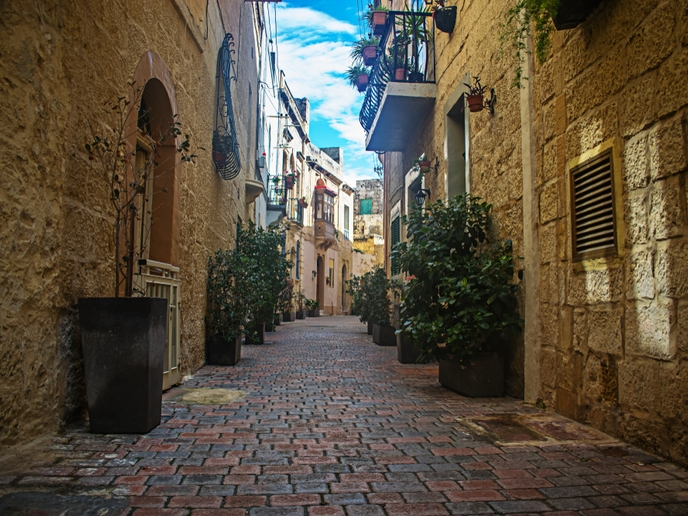 © Sandro Barbara, Shutterstock
The ReNature Summer school held in Malta in October 2019 is recognised as a source of innovative ideas on how to apply concrete measurements in an urban area of Malta and the island of Comino. The project ReNature itself is acknowledged a strong player in paving the way towards sustainability, human health and well-being.
Read the article here.