ReNature training on nature-based solutions in urban planning
After two successful trainings in Malta and Dublin, it's Trento's turn now!
In February 2020, a ReNature training will teach students about the ecological foundations of nature-based solutions (NbS), as well as their impacts on ecosystem services & many more. The third training will take place in Trento, Italy, between 5 and 7 February 2020, organised by the project partner University of Trento.
After various interdisciplinary lectures and discussions, participants will go on a field visit in an urban area, and then work on case studies for analysis and design of NbS, incorporating some of the lessons learned during the course. Results will be presented and discussed with experts from the private, public and policy sectors, allowing participants to gain real-life experience.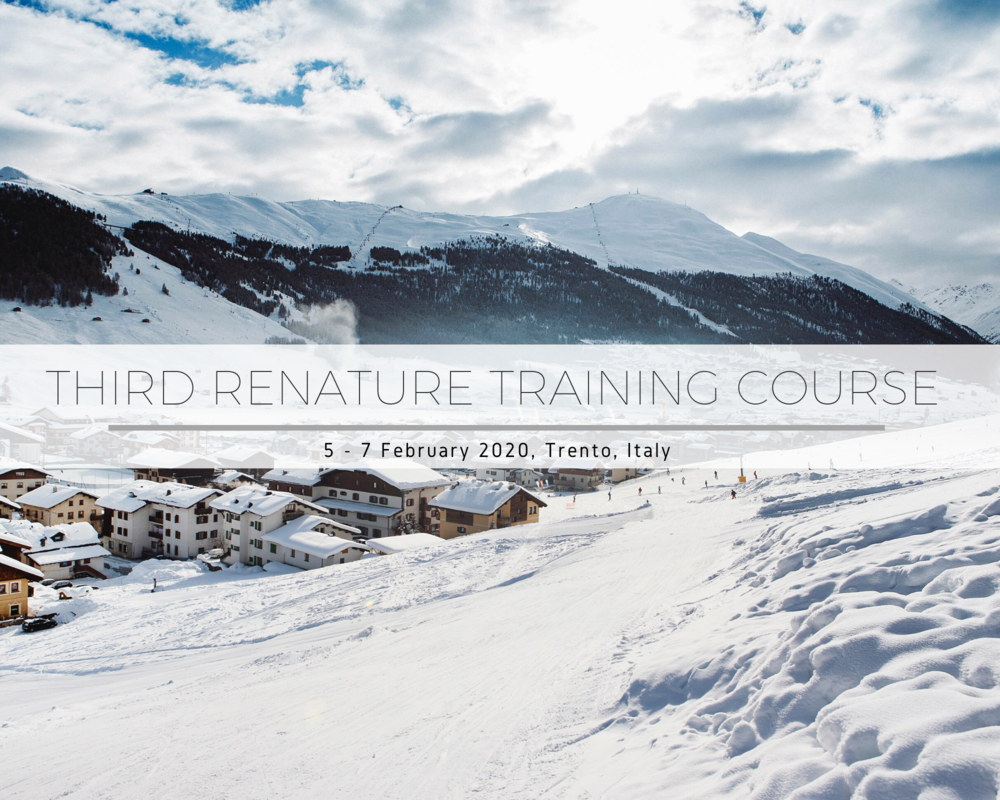 A detailed description of the event, as well as the training course agenda are available here.
This training is part of a series of capacity-building activities, organized by ReNature. A total of five cross-cutting training courses and two summer schools will take place until the end of the project.