Renaturing Cities: Interdisciplinary Summer School - apply now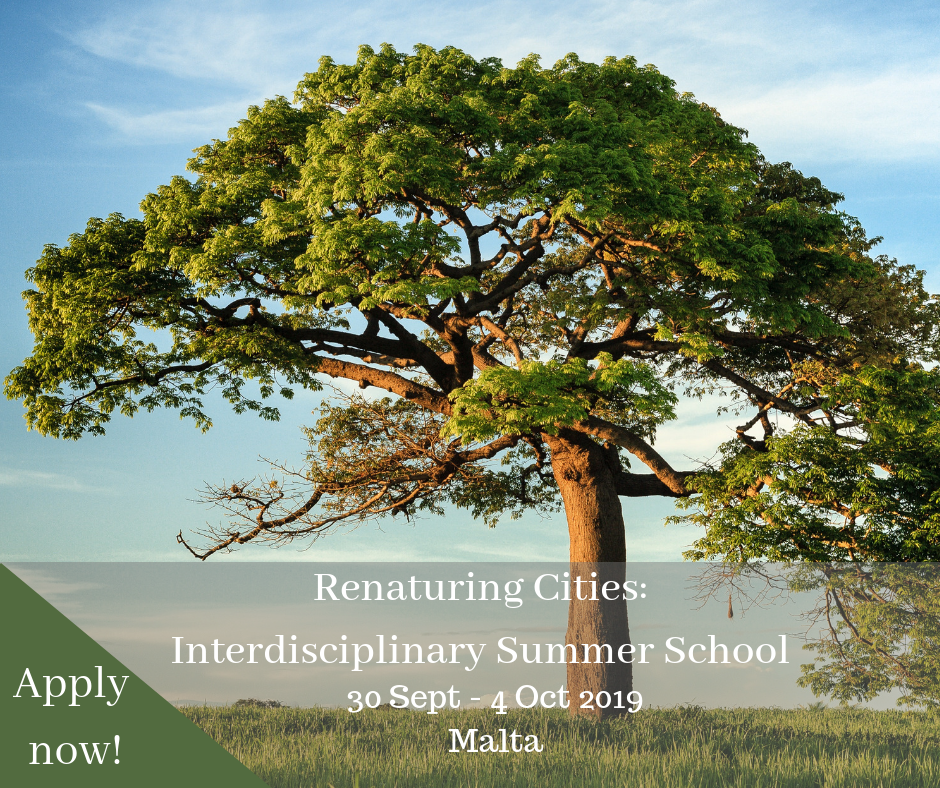 The call for the ReNature Summer School has just started!
You are being invited to take part in research carried out within the project ReNature. Renaturing Cities: Interdisciplinary Summer School aims to provide participants with an understanding of the features and potential of nature-based solutions in the context of a holistic approach towards landscape sustainability. All participants will have the chance to interact and share experiences and activities with international experts.
The summer school will include "problem-based" learning sessions, aimed at stimulating professional development and further networking between participants also in the aftermaths.
Detailed information about the Summer School is available in the Summer School Flyer. Before you decide to take part it is important that you understand why the research is being conducted and what it will involve. Please take time to read the Participant Information Sheet.

Click here to download the application form.
Apply until the 10th July 2019!