Summer School II
The second and last ReNature interdisciplinary training school took place on 15 to 18 March 2021 in an entirely online environment. More than 50 people from all around the world gathered for the four-day event, where together with ReNature's team of experts, the planning of nature-based solutions (NbS) in cities has been discussed.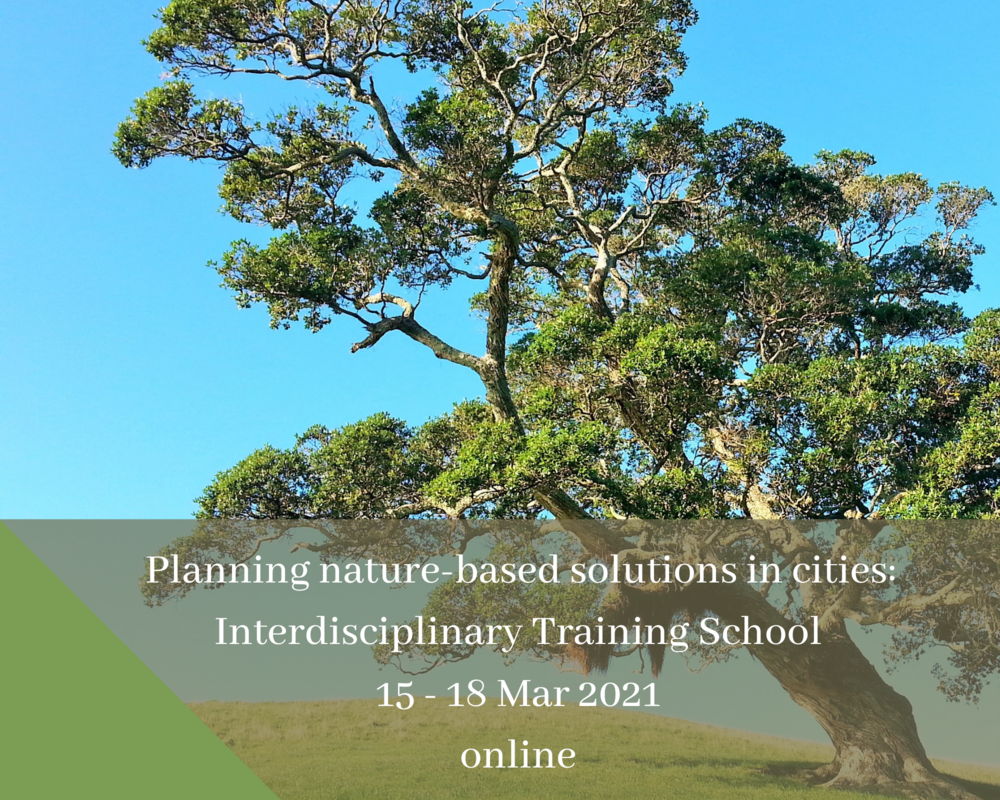 The organising team sought to ensure that the training school would host a wide diversity of applicants working in different fields that are of relevance to nature-based solutions and urban planning. Thus, the lectures were followed by six learning sessions with the excellent 38 PhD students and early-career researchers from a total of 23 different countries, who participated in the event.
More about the second ReNature interdisciplinary training school you can find here.